Premium Natural Stone & Engineered Materials
Whether it's your home being remodeled or you are building a new home from the ground up, we're here to help you with all your stone needs every step of the way. From Granite countertops to Quartz sills we have you covered.
Bella Terra Stone has installed thousands of countertops, sills, thresholds and more from Muskoka to North Bay, so we really mean it when we say we're here to help.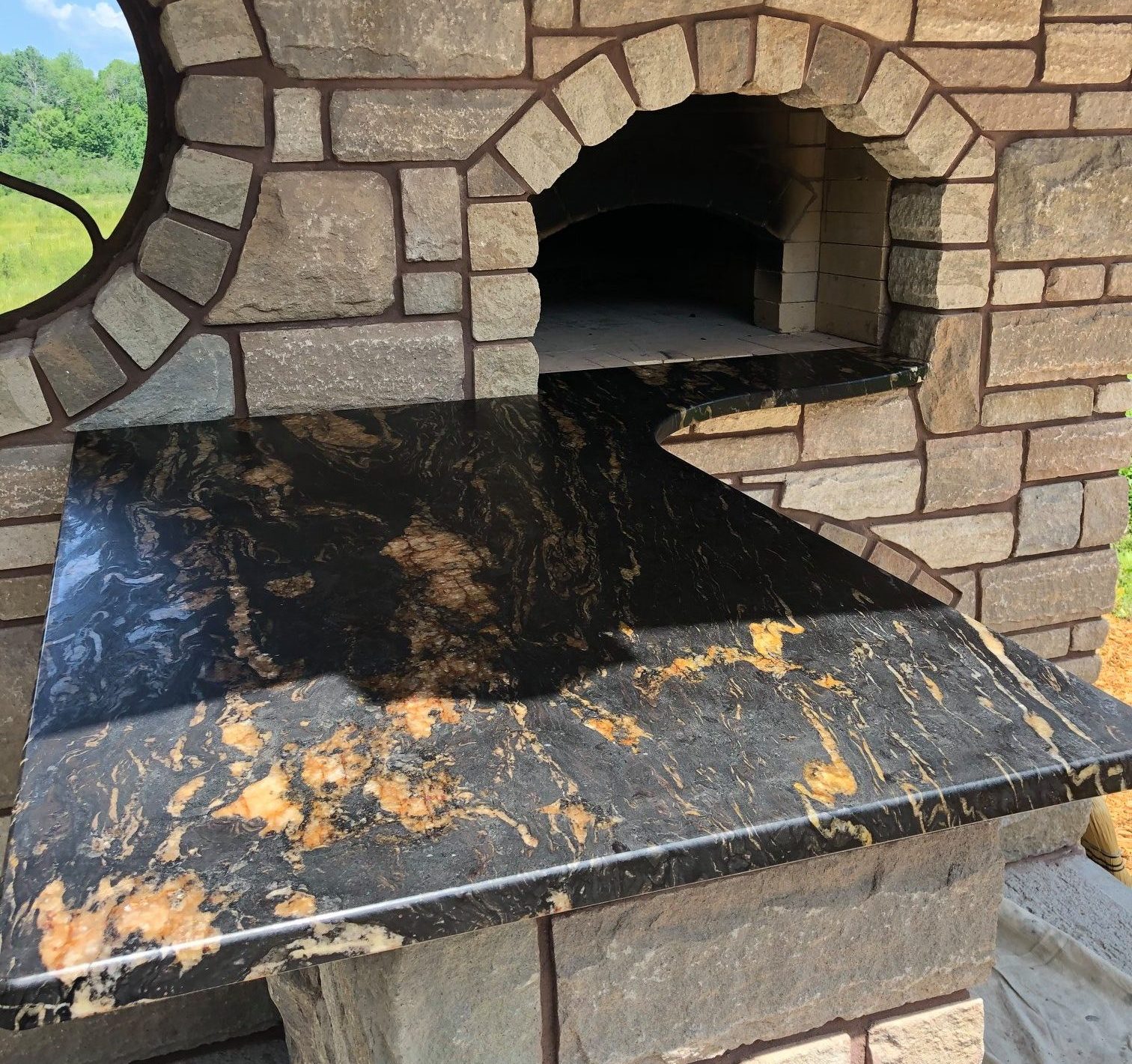 Kitchen Countertops
Bathroom Vanities
Shower Sills
Fireplace Surrounds
​Desk Tops
Hearths
Mantles
Kitchen Sinks
Vanity Sinks
Kitchen Faucets
Bath Faucets
Tile Backsplash​
Cutting and Polishing Existing Stone
Natural Stone Restoration
Seam Repairs
Chip Repair
Premium Stone Sealing
​Laser Templating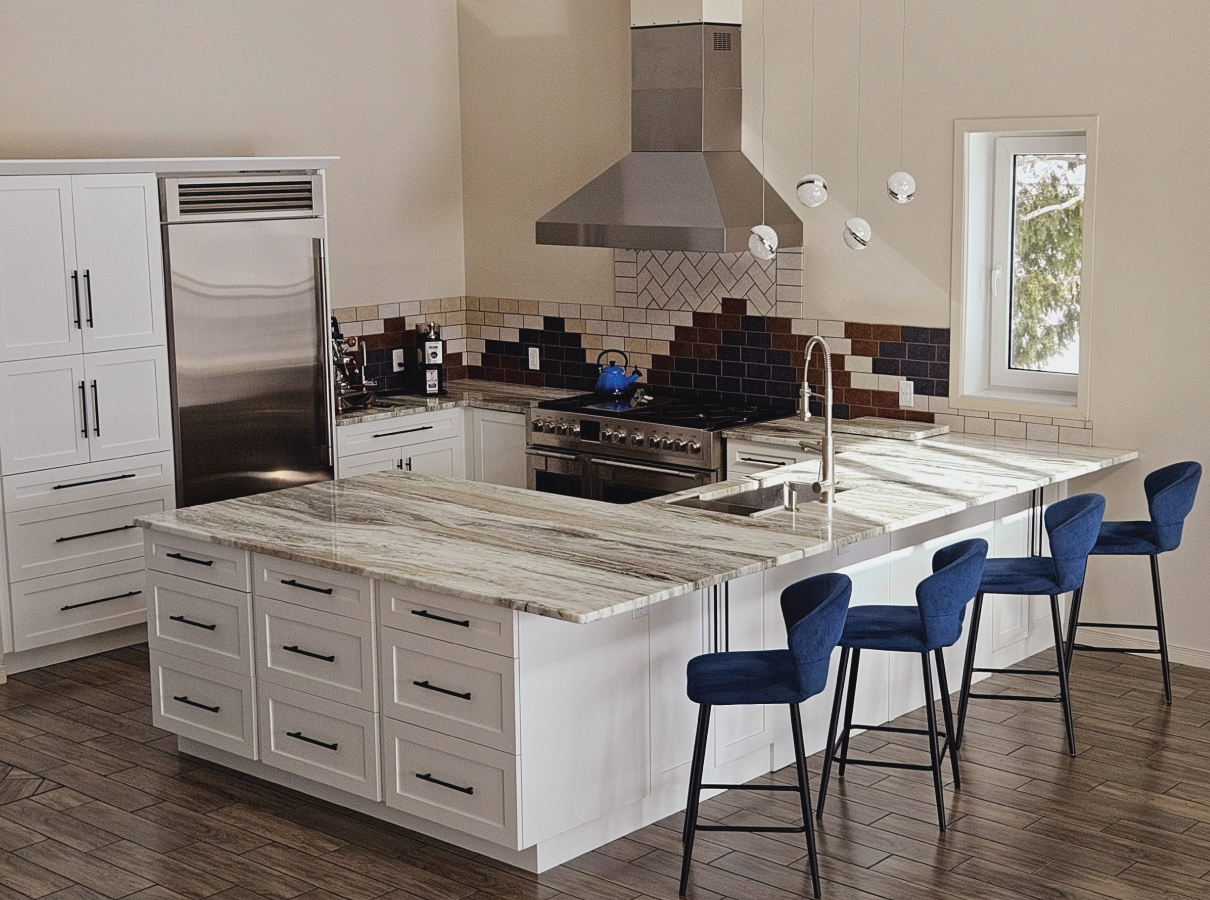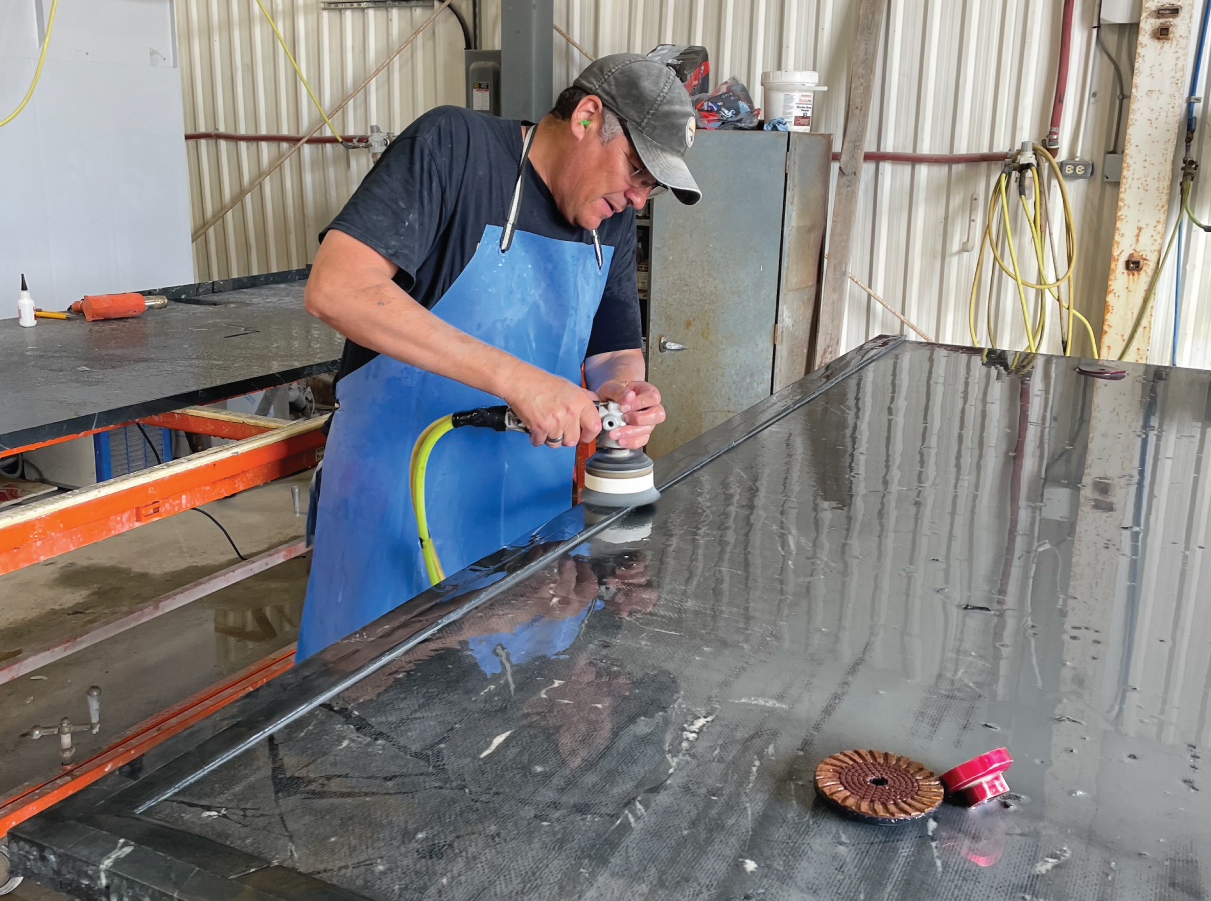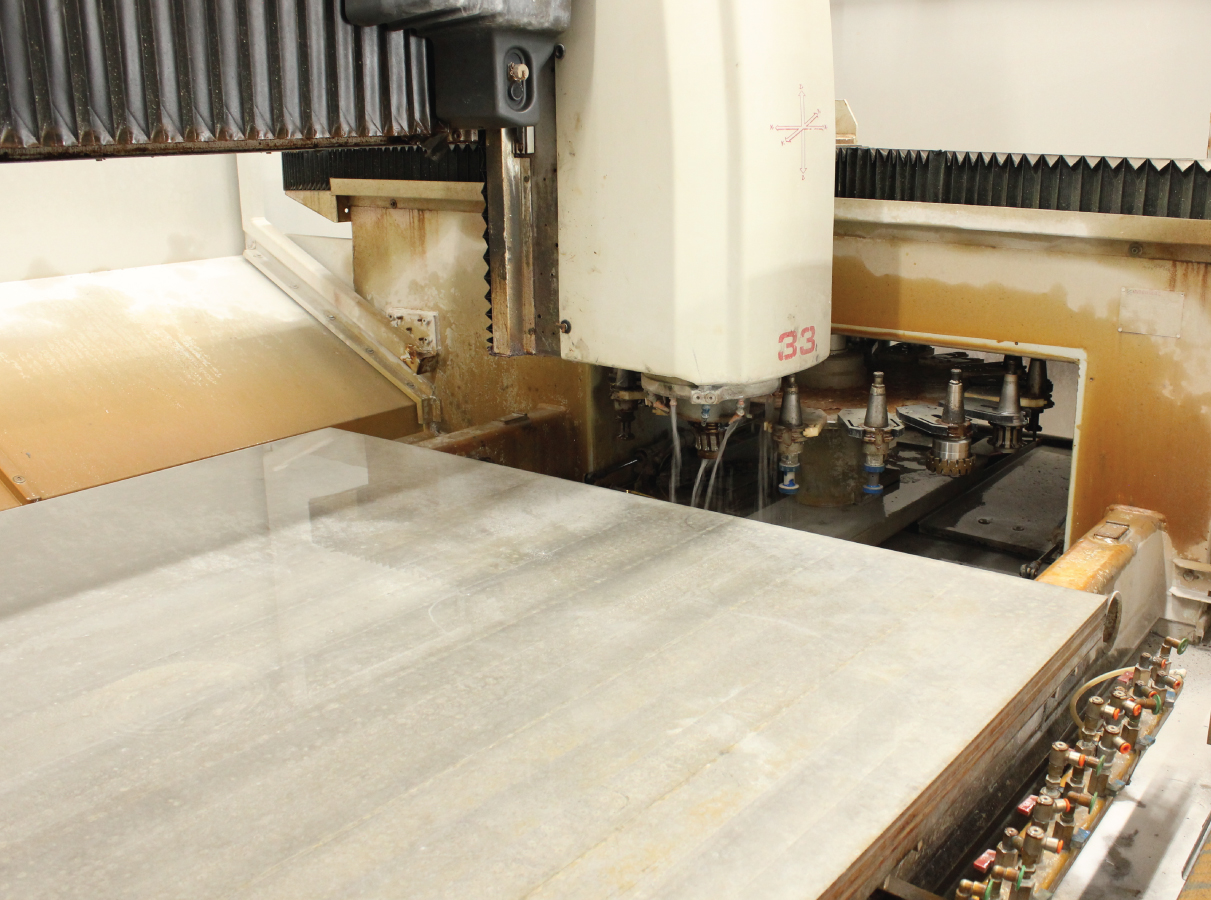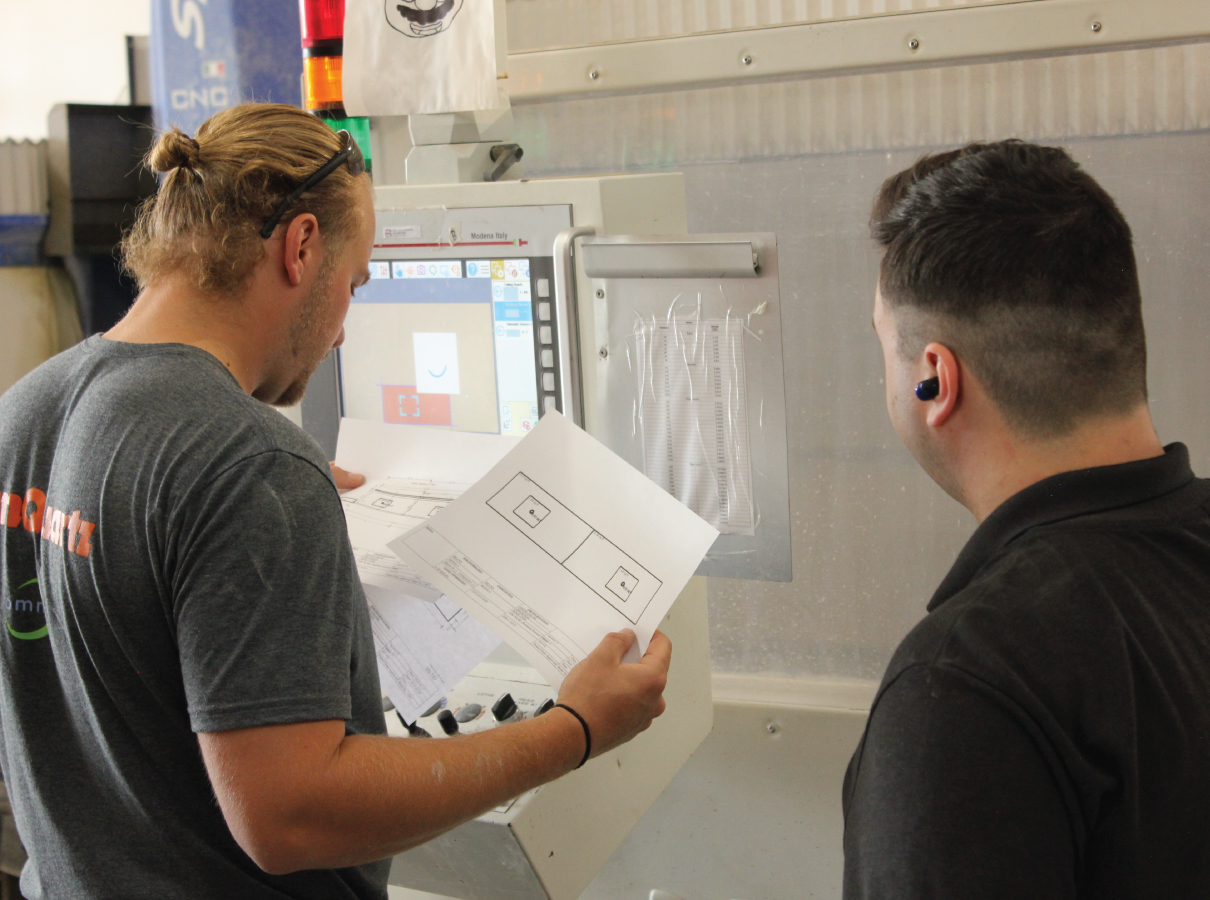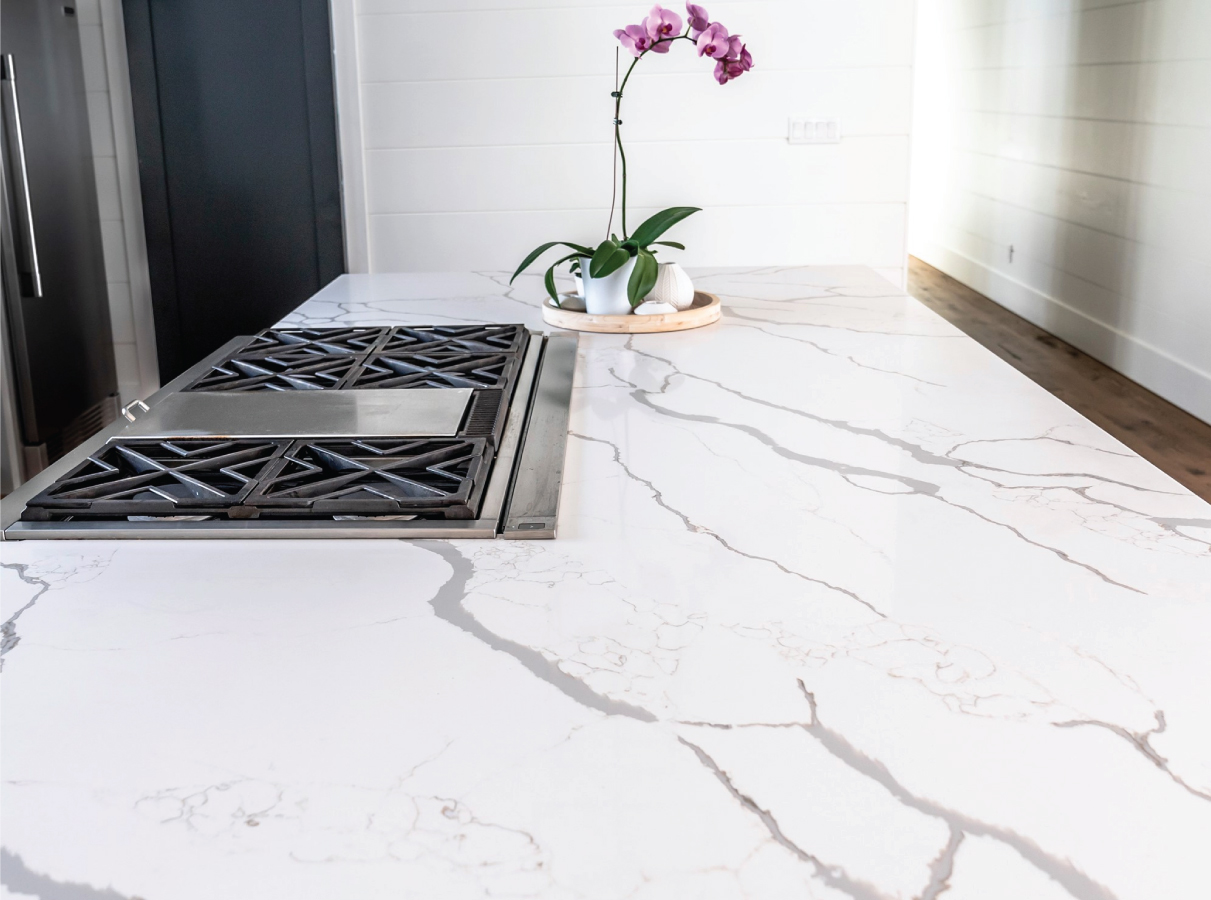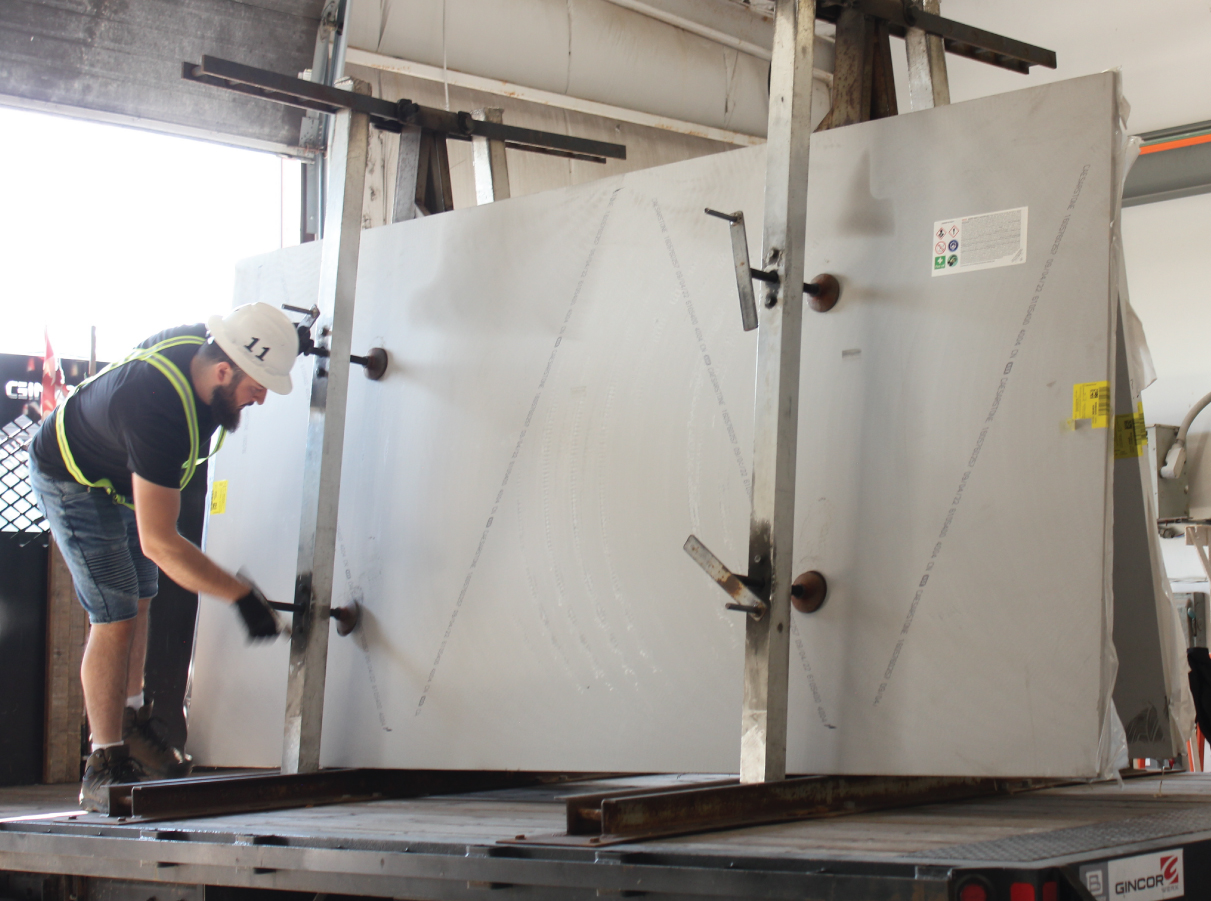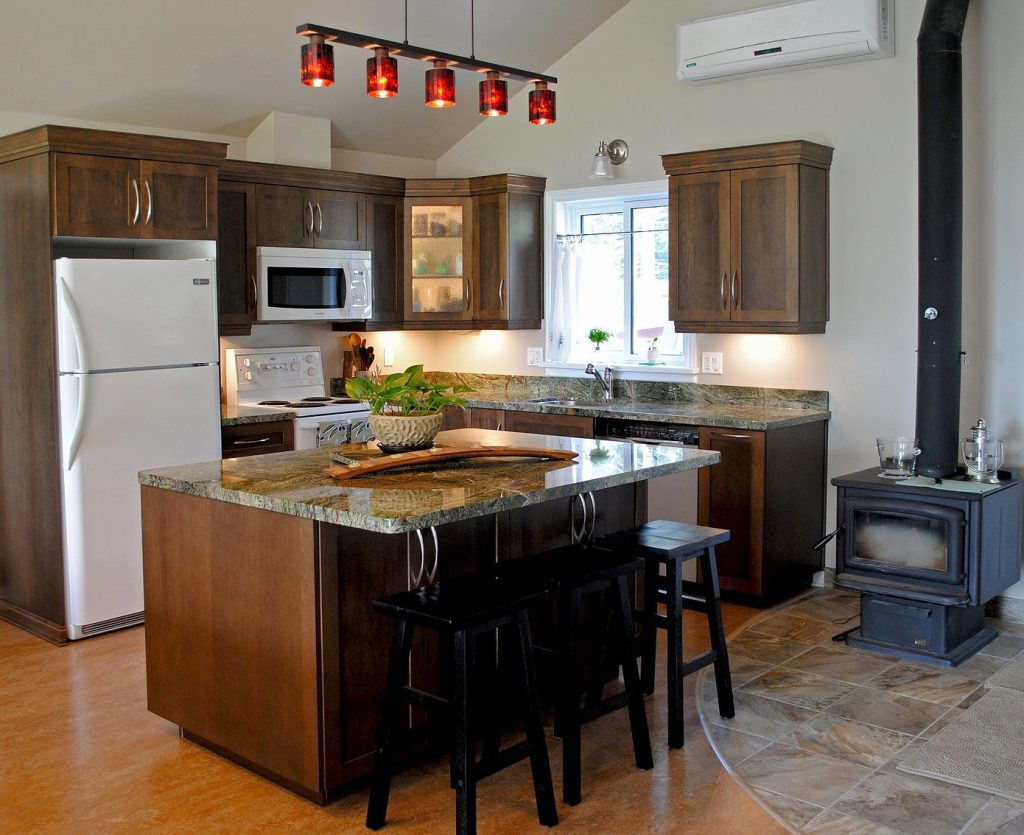 Renovating or building can be a stressful time in life. At Bella Terra Stone we promise to do our very best to be the least stressful part of your project!
We'll be on time and do our part of your project right the first time. We won't be happy until you are happy. We have invested in the latest state-of-the-art technology ensuring highly professional services that are also extremely efficient. We have the fastest turn around times around so you won't be waiting weeks and months with a half finished kitchen or bath.
Call us today to for a free cost and timeline estimate.